Actual results on 1959 vinyl!
THE SMART VINYL RECORD FLATTENER
Flatten your warped vinyl records safely. Control exact temperature. Eliminate fear of damage and preserve sound quality.
Shop Now
PATENT-PENDING TECH
Smart temperature control with software optimized heating process for flatter results with less risk of damage.
Shop Now
EXACT TEMPERATURE MATTERS
Too hot and the vinyl can be destroyed and grooves damaged. Too cold and the record remains warped. Control precise flattening temperature within +/- 1°F with Record Pi. Experiment with temperature and time duration to optimize results.
Learn More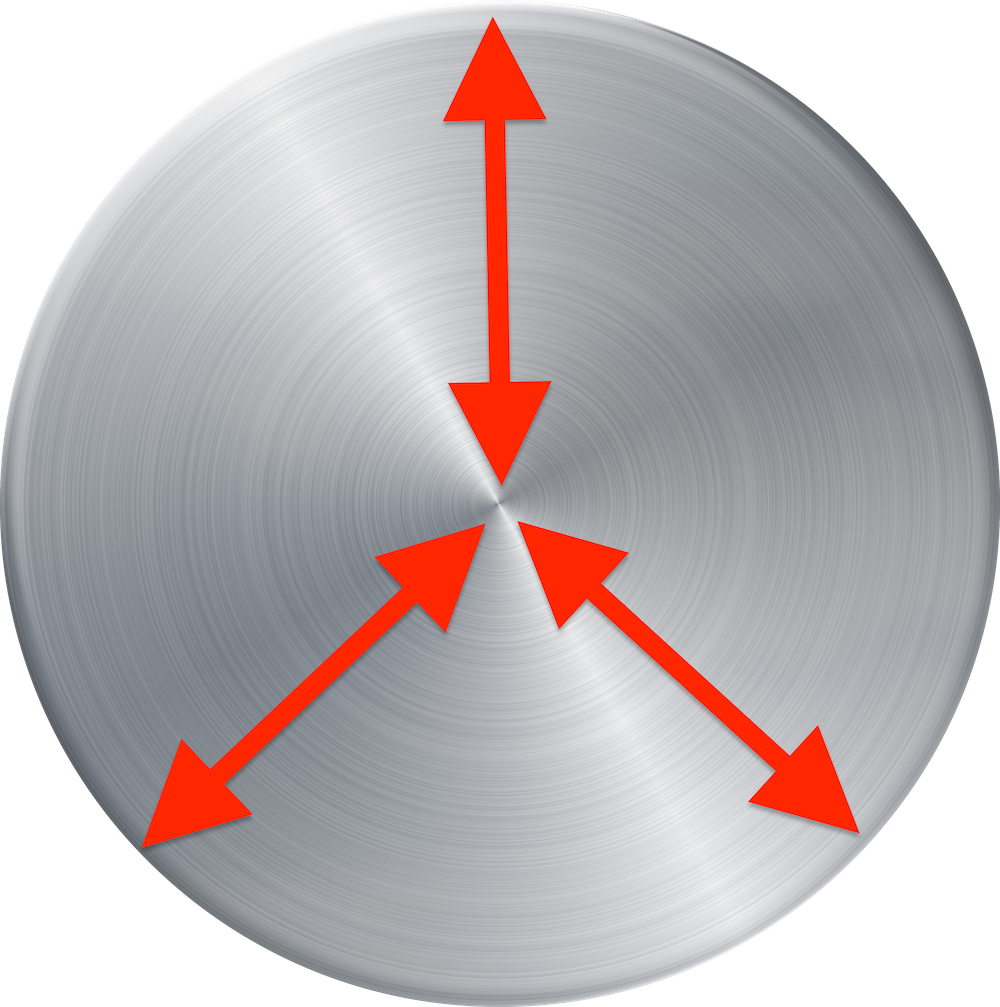 PREMIUM ALLOY STEEL
Weighing almost 16 lbs, the Record Pi device is constructed of premium alloy steel uniquely treated to maximize thermal conductivity, evenly distributing heat across the record surface.
Shop Now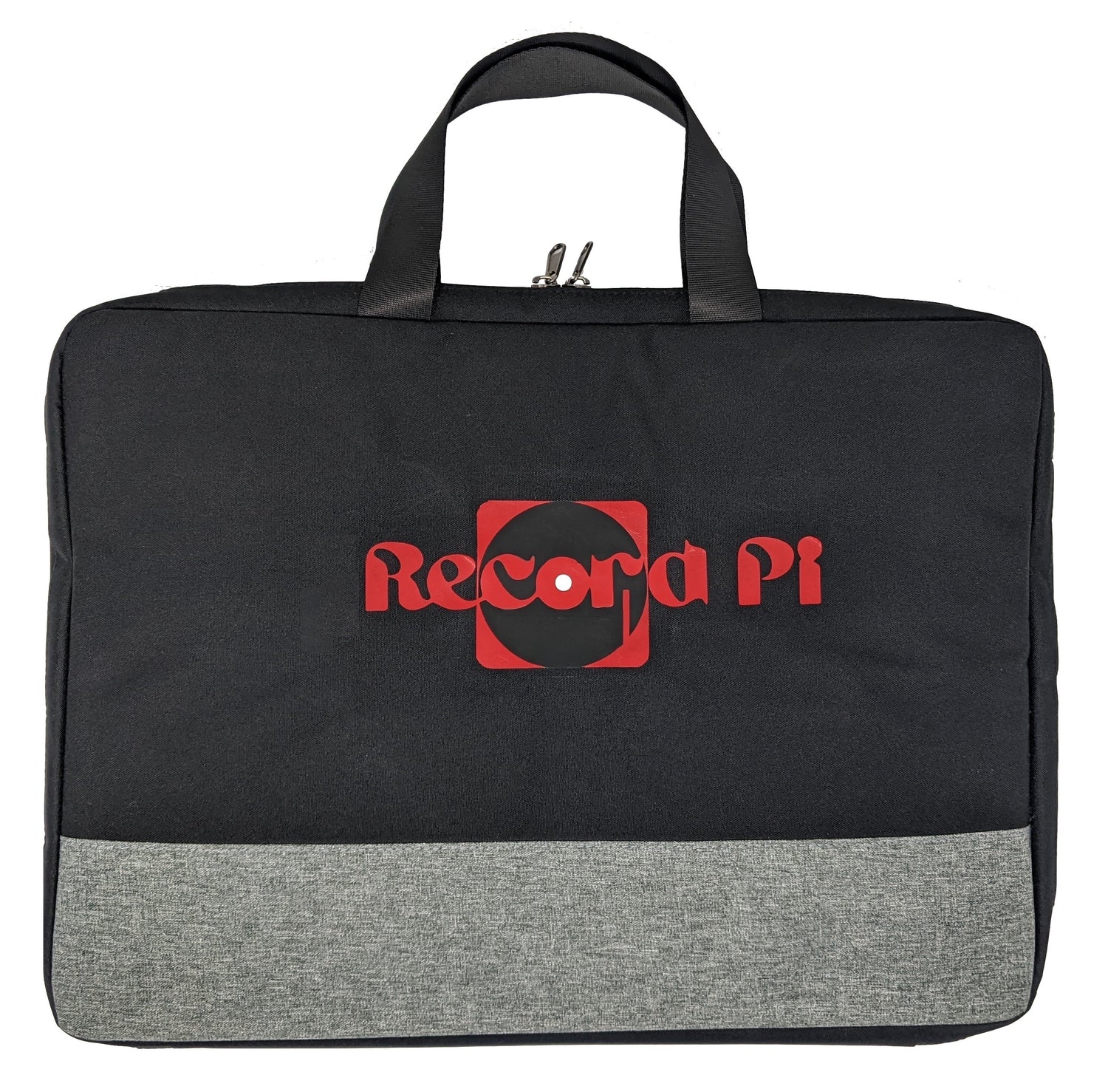 FREE US SHIPPING & 30 DAY GUARANTEE
Try it risk free. Return for any reason within 30 days.
Shop Now
THE SMART RECORD FLATTENER
UNWARP YOUR VINYL SAFELY

You're a collector and so are we. We all have warped vinyl that looks horrible on the turntable and sounds worse if its even playable. Now you can make them flat again with the Record Pi system. No oven required!
MONITOR AND ADJUST TEMPERATURE

With the Record Pi system you can view actual temperature and target temperature of the system on both the temperature controller display and your mobile phone.
CONTROL ANYWHERE FROM YOUR PHONE OR TABLET

Set up your Record Pi system with your warped vinyl record, and go about your day. You can monitor temperature from your mobile device and turn off the system anywhere and anytime for proper cool-down.
30 DAY MONEY BACK GUARANTEE

Give the world's first connected record flattening system a try, and if you are not happy return for any reason within 30 days.
INTEGRATED PHONE SCHEDULING
Schedule bake time from your phone so that Record Pi automatically cools down at whatever time you set.
Learn More
ALEXA... TURN ON RECORD PI
Link your Record Pi to Amazon Alexa or Google Home and turn on or off with Voice Commands from anywhere.
Shop Now